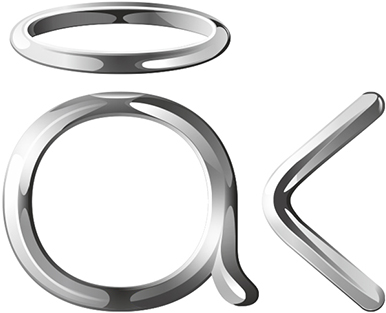 ABOUT KONG
KONG is a mobile phone wireless charging atmosphere lamp containing Oriental philosophy. Oriental aesthetics pays great attention to the relationship between virtual and real, ambience and penetration. In the past, desk lamps usually contain bulbs and lampshades. KONG's greatest feature is that it skillfully hides LED beads in metal brackets to ensure the Empty and Purity inside the lampshade. Designers have made in-depth exploration of light guide materials, and ultimately found a feasible process, which can perfectly present patterns or textures in a three-dimensional way.

In this way, designers can design a variety of lampshade texture, easily create a retro, literary, elegant and other different tones, adapt to a variety of home space, but also make it possible for users to customize DIY patterns. The combination of mobile phone wireless charging application and bedside lamp satisfies people's demand for mobile phone charging at night. There is a sensor on the top of the metal bracket. The switch can be realized by waving over the lampshade, and it will not cause misoperation even at night.



Download

KONG-EN File

1.46MB
KONG can almost match all the scenes.
SOFA TIME
MAKE-UP
DATE TIME
SHOPPING TIME
COFFEE TIME
WORKING
SLEEPING TIME
TRAVEL TIME
TYPE STYLE
BLACK
WHITE
Dot pattern
Twill
Netting